SELF-STORAGE AND MINI
WAREHOUSE RENTAL

IN Bratislava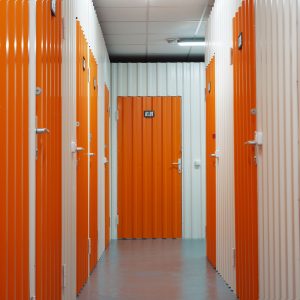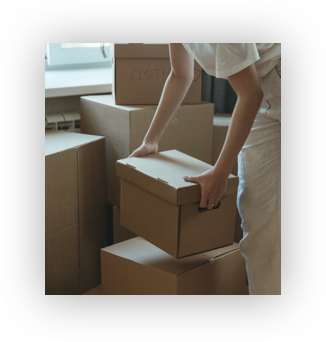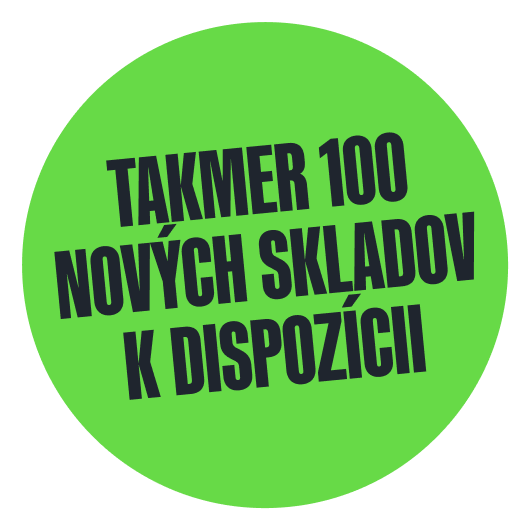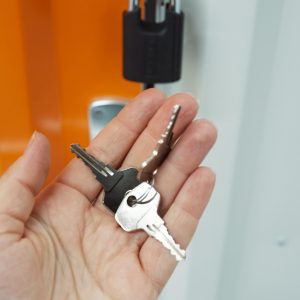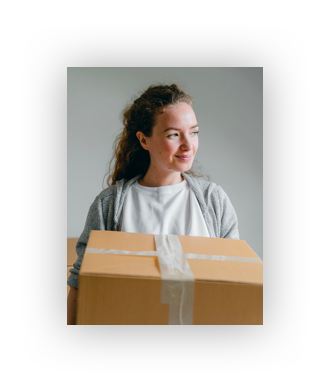 Storage Port offers flexible short-term and long-term mini storage spaces for rent in Bratislava.
Storage Port je slu?ba, ktorá vám ponúka na krátkodobý alebo dlhodobý prenájom selfstorage sklady v Bratislave. 
Available storage units vary in size from 1.5m2 to 12m2. Whether you need to temporarily store your furniture during moving or renovation, put away summer equipment or car tires, or expand your current storage space, you will find the right size for your individual needs in the Storage Port menu.
* The minimum rental period is 2 weeks.
Storage Port will be available in the fall of 2020. We want to create a service that meets all the expectations of our customers. Help us get to know your needs and preferences by filling out a short 10-question survey. Filling it out will take you a maximum of 1 minute for which you will receive a 25% discount from your first rental payment.

Note: The questionnaire is only available in Slovak.
FREQUENTLY ASKED QUESTIONS
Ivanská cesta 26,
Bratislava
If you are interested in news from the Storage Port,
leave us an e-mail
If you are interested in news from the Storage Port,
leave us an e-mail